WE RESPECT THE PLANET
While you visit the Franchini portal, in the event of prolonged inactivity, this screen allows us to reduce energy consumption.
Certifications
Franchini SpA operates with an integrated QUALITY, ENVIRONMENT, SAFETY AND SOCIAL RESPONSIBILITY system certified by DNV in accordance with the "UNI EN ISO 9001" standard from 21/06/2002, "UNI EN ISO 14001" from 11/09/2008, "BS OHSAS 18001" from 15/04/2011, "SA 8000" from 04/05/2017 and "UNI EN ISO 50001" from 09/06/2022. The company is duly registered in the Lombardy Regional Section Environmental Managers Register under number MI00498 in Categories 4,5,8,9.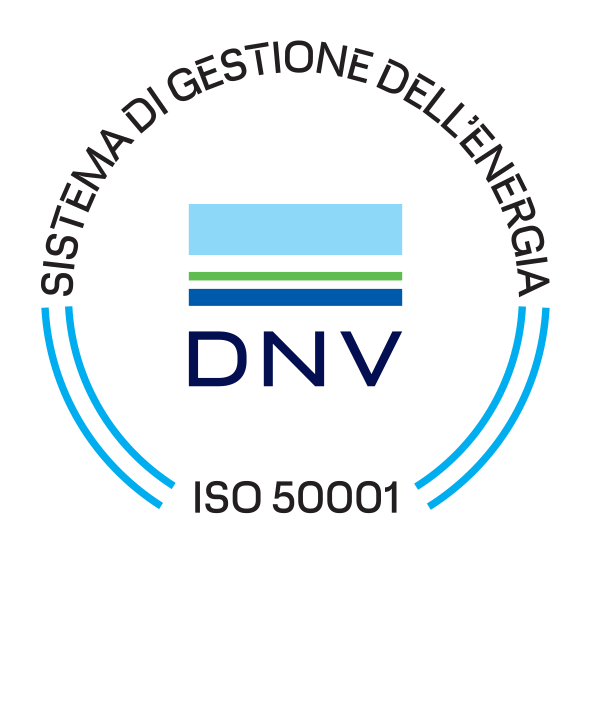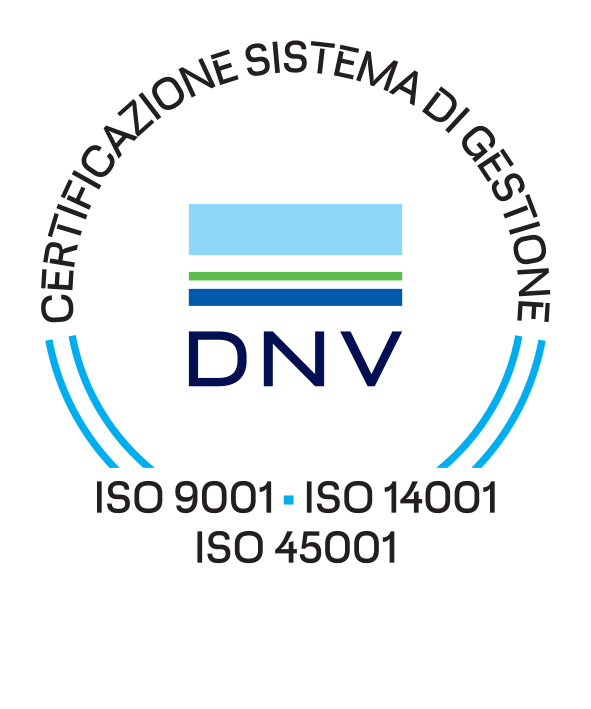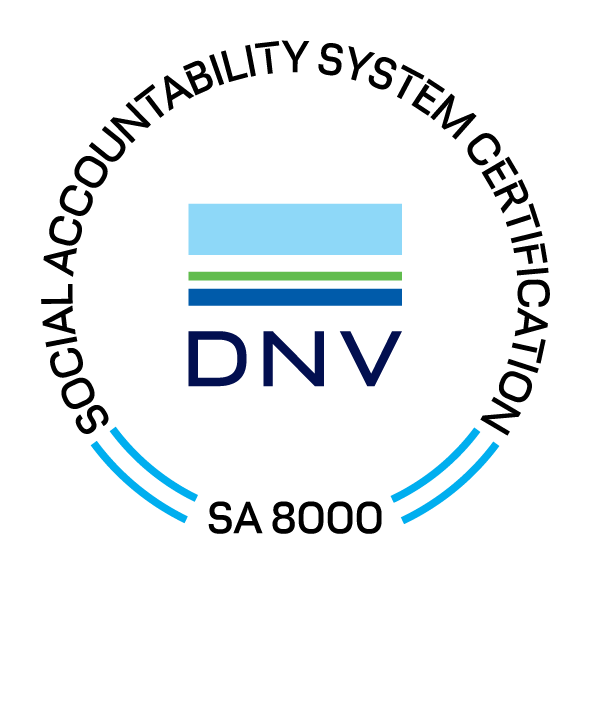 ---